Welcome to Jessamine County Arts!!
We believe the arts teach valuable life skills, such as effective communication, creativity, responsibility, professionalism, integrity, perseverance, and working as an ensemble. Arts are a legitimate and critical part of the educational process.
Welcome to Jessamine County Arts!
Jessamine County Schools are excited to offer video auditions and portfolio submissions for consideration to be formally identified as gifted/talented in the Visual and Performing Arts areas for students in 4th through 8th grades. All entries must be submitted by October 14th.
​
If identified, service options include experiences such as advanced classes, after-school, and enrichment opportunities when available.
See the links below regarding submissions.
Please direct any questions to the Gifted and Talented Resource Teacher at your child's school.
**SHOW ANNOUNCEMENT**
We are excited to announce our next upcoming winter show, "The Lion, The Witch, and The Wardrobe!" coming to you December 8-10th.
If you've ever wanted to do theatre, now is your chance!! Auditions are open for ages 9-99, and you can sign up for an audition time on September 24th here:
The LION the WITCH and the WARDROBE AUDITIONS
​
​
Please spread the word to anyone you know love to be a part of this fantastic show!
REGISTRATION FOR
JCS ORCHESTRA
​
Operated through the
Jessamine County Schools
Arts+ Program
Scholarships available.
​
Operated through the Jessamine County Schools Arts+ Program.

For more information, please contact:
Heidi Morris, Orchestra Teacher
heidi.morris@jessamine.kyschools.us

Amy Harrod, District Arts Coordinator
amy.harrod@jessamine.kyschools.us
​
​
​
​
​
​
​
​
​
Click the QR Code to get to the website and registration information!
Arts Organizations & Resources
Click the Images for more information
Jessamine County Schools
Arts Strategic Vision
Kentucky Department of Education
National Arts Education Association
National Association for Music Education
Kentucky Department of Education

Arts & Humanities Curriculum
Core Academic Standards
Kentucky Arts Education Association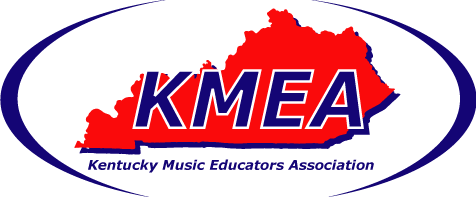 Kentucky Music Educators Association
American Choral Directors Association
Gifted and Talented


Information & Auditions