Welcome to Jessamine County Arts!!
We believe the arts teach valuable life skills, such as effective communication, creativity, responsibility, professionalism, integrity, perseverance, and working as an ensemble. Arts are a legitimate and critical part of the educational process.
Welcome to Jessamine County Arts!
REGISTRATION FOR
JCS ORCHESTRA
​
Operated through the
Jessamine County Schools
Arts+ Program
Scholarships available.
​
Operated through the Jessamine County Schools Arts+ Program.

For more information, please contact:
Heidi Morris, Orchestra Teacher
heidi.morris@jessamine.kyschools.us

Amy Harrod, District Arts Coordinator
amy.harrod@jessamine.kyschools.us
​
​
​
​
​
​
​
​
​
Click the QR Code to get to the website and registration information!
Arts Organizations & Resources
Click the Images for more information
Jessamine County Schools
Arts Strategic Vision
Kentucky Department of Education
National Arts Education Association
National Association for Music Education
Kentucky Department of Education

Arts & Humanities Curriculum
Core Academic Standards
Kentucky Arts Education Association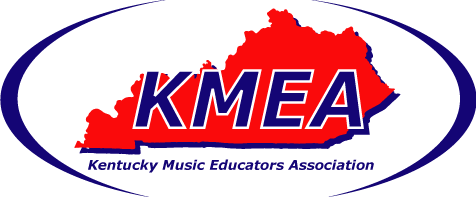 Kentucky Music Educators Association
American Choral Directors Association