Welcome to Jessamine County Arts!!
We believe the arts teach valuable life skills, such as effective communication, responsibility, professionalism, integrity, perseverance, and working as an ensemble. Arts are a legitimate and critical part of the educational process.
Click HERE to see spring offerings!
JCS STRING
ORCHESTRA
​
Join us!
No experience
necessary
​
​
PRE-REGISTER FOR JCS ORCHESTRA AND RESERVE A SPOT!
​
Operated through the Jessamine County Schools Arts+ Program.
Scholarships available.
​
For more information, please contact:
Amy Harrod, District Arts Coordinator
Classes begin September 16th Who can join? 4th-12th Grade Students
Mondays/Wednesdays
5:45pm Beginner/Advanced Beginner
6:45 pm Intermediate/Advanced
Click below to register!
Arts Organizations & Resources
Click the Images for more information
Jessamine County Schools
Arts Strategic Vision
Kentucky Department of Education

Arts & Humanities Curriculum
Core Academic Standards
Kentucky Department of Education
National Arts Education Association
Kentucky Arts Education Association
National Association for Music Education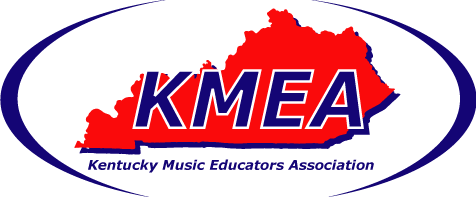 Kentucky Music Educators Association
American Choral Directors Association