Welcome to Jessamine County Arts!!
We believe the arts teach valuable life skills, such as effective communication, responsibility, professionalism, integrity, perseverance, and working as an ensemble. Arts are a legitimate and critical part of the educational process.
Welcome to Jessamine County Arts!
REGISTRATION IS OPEN!!
This is an online form that registers your child for the JCS Arts+ summer Camp Creative art & music/theatre camp May 31st - June 3rd, 2022. Please fill out this registration form to secure a spot in the particular camp you'd like your child to be involved in. Price include supplies, resources, and teacher fees.
Please send payment separately. Make check or money order payable to Jessamine County Schools with Arts+ and the child's name and camp creative in the memo. We do not accept cash at this time.
We will also have the opportunity for you to provide payment through your child's infinite campus account.
Art Camp IS NOW FULL - Camp will be taught by Hope Soch and Staci Goggins.
Music/Theatre Camp is for any student entering 3rd grade and leaving 5th grade - Camp will be taught by Dylan Schatko and Amy Harrod.
Camp is being generously hosted at Wilmore Elementary from 2:00 PM - 4:30 PM Tuesday, May 31st - Friday, June 3rd.
Send or drop off payment to:
Jessamine County Schools
Jennifer Hager
871 Wilmore Road
Nicholasville, KY 40356
For more information or questions, contact:
Amy Harrod, District Arts Coordinator
Arts Organizations & Resources
Click the Images for more information
Jessamine County Schools
Arts Strategic Vision
Kentucky Department of Education
National Arts Education Association
National Association for Music Education
Kentucky Department of Education

Arts & Humanities Curriculum
Core Academic Standards
Kentucky Arts Education Association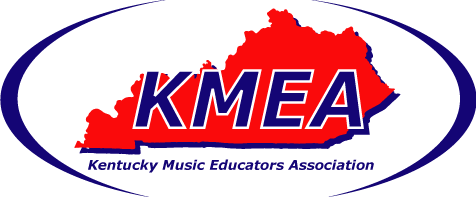 Kentucky Music Educators Association
American Choral Directors Association